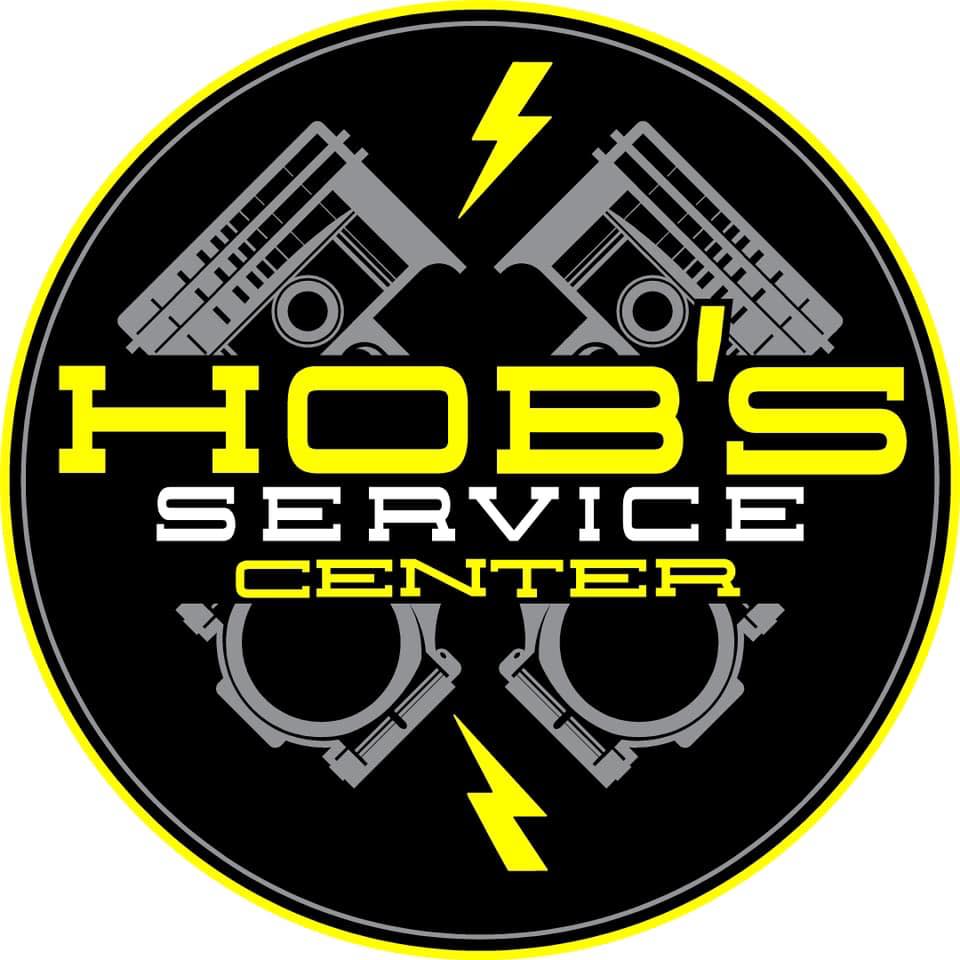 Full service of power sports vehicles!
Snowmobile, ATV/UTV, Boat, SeaDoo repairs
Docks & Boat Lift sales, installation, and removal
Spring and Winter Preparation
Service Calls, Pick Up, and Delivery
Shrink Wrap and Storage
Hob has been a mechanic since 1985 and previously worked for Tomahawk Sports Center. Over the course of his over 35 year career, Hob has obtained Technical Certification for Seadoo and Can Am ATV/UTV along with BRP/Skidoo Master Technician Certification. Please call for more information.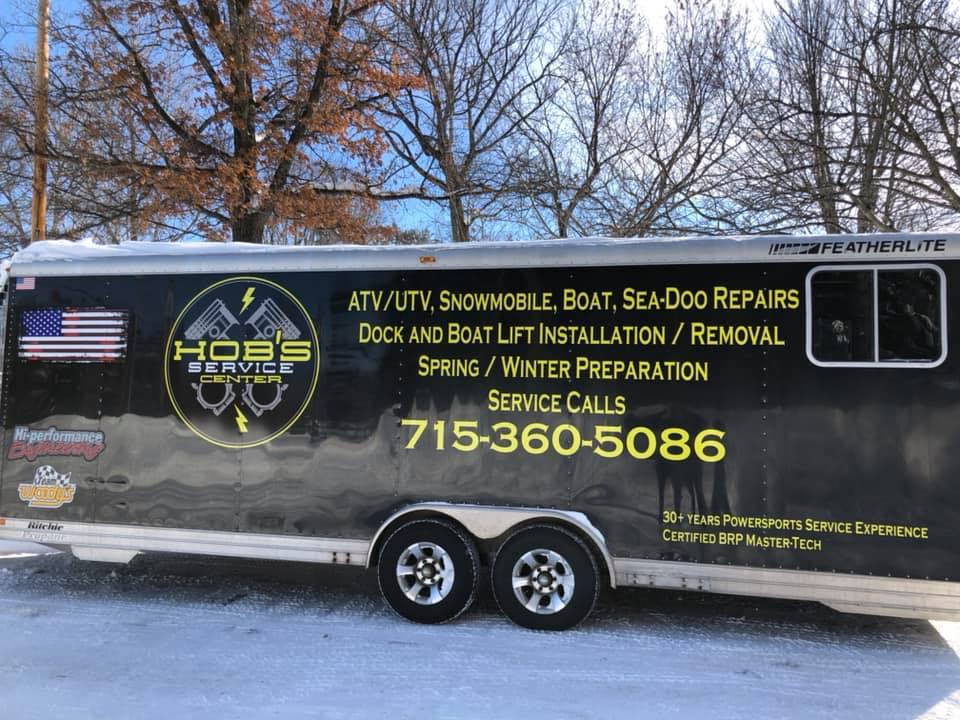 Address
1992 County Road L
Tomahawk, WI 54487
Get Directions
Phone
E-mail
Facebook