Green Hydrangea Re-Creations
This quaint cottage along the shores of Lake Nokomis is full of refurbished and re-purposed items. Antiques and vintage pieces are all around this charming shop. Great gift ideas and pieces that are hard to resist! Open May through mid December. Check out the store's Facebook page!
Summer Hours 2018:
OPEN WEDNESDAYS THRU SUNDAYS ALL SUMMER LONG !
Fourth of July Week: Open Monday-Tuesday CLOSED WEDNESDAY July 4th Open Friday-Sunday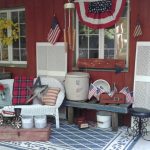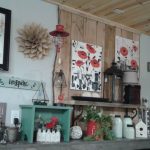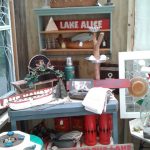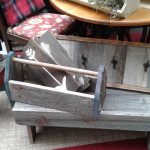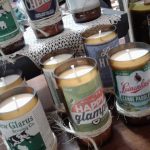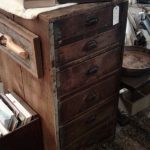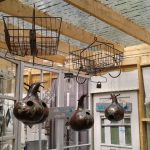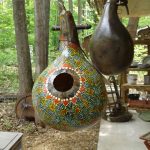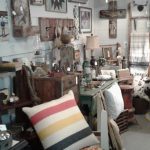 Address
2085 Nancy Dr
Tomahawk, WI 54487
Get Directions
Latitude
45.5620595
Longitude
-89.7205405
Phone
E-mail