Tomahawk

Tomahawk Ambassadors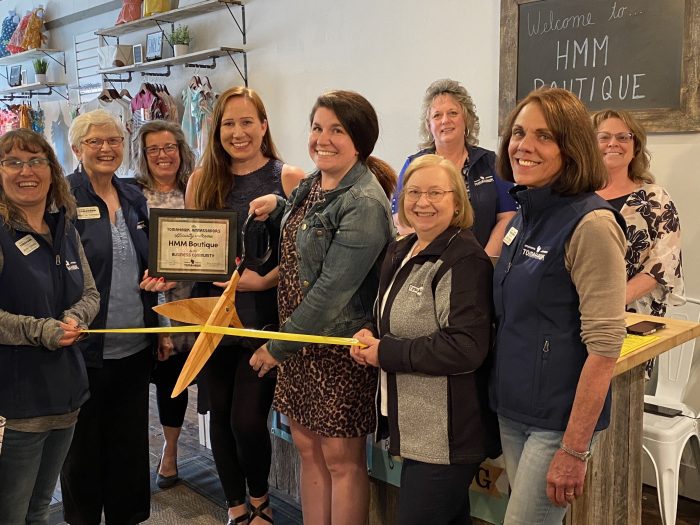 The Ambassadors Club of Tomahawk is a prestige public relations booster and goodwill organization dedicated to a greater community.
It will concern itself with activities to enhance the image of the Tomahawk area, create solidarity within the membership, and will bring about a greater Tomahawk appreciation among community citizens of what the Tomahawk Regional Chamber of Commerce stands for in terms of goodwill, civic participation, recognition, and appreciation.
.
---
.
Have you recently opened, moved, or remodeled your Tomahawk area business?
Contact the Ambassadors to schedule a ribbon cutting promotional event!
[email protected]
Looking for ways to get involved with the Tomahawk community?
Consider becoming an Ambassador!
Tomahawk Ambassadors are individuals associated with or employed by a Chamber Member business or organization, working to promote local commerce and the Tomahawk area.
Ambassadors meet monthly, attend ribbon cuttings and Quitting Times, and are frequent volunteers at Chamber events.
Increase your business's visibility and help other local businesses by becoming a Tomahawk Ambassador!